About SILVER WORKERS Project
The Silver Workers Project is an initiative funded by the ERASMUS+ Programme under the Key Action 2 "Cooperation for Innovation and Exchange of Good Practices" – Strategic Partnership in the VET field.
It il promoted and developed by a partnership in representation of 5 different European Countries: Italy, Belgium, Portugal, Spain and UK.
The project focus on the target group of "over 50s", so-called "silver workers", especially low skilled and jobseekers, and, in line with the priority "Fostering access to continuing VET, including groups at risk", it aims at promoting training initiatives and at developing innovative training tools for their re-integration into the labour market through the empowerment of their basic, soft and transversal skills, and providing opportunities to turn their hobbies and other interests into business start ups.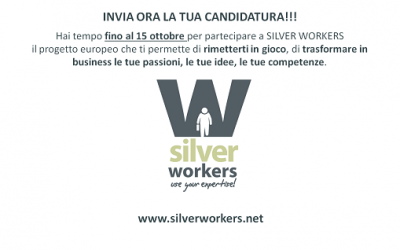 PUBLIC CALL ITALY….More days to apply for Silver Workers. Selection of applications is till opened till 15 October!!!!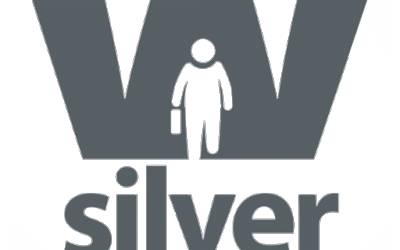 Published the General Public call for Silver Workers wishing to take part in the piloting of project training course and material!!!
PUBLIC CALL FOR SILVER WORKERS - ENG
BANDO PUBBLICO SILVER WORKERS - ITA